Series of local trainings on youth unemployment - Youth unemployment? Not with us!
Date: 12.12.2015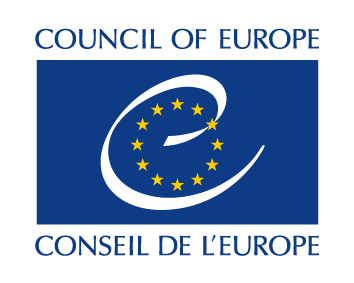 We continue the series of articles on the final phase of our annual work plan "Let's build our future together! - opening the door to the labor market", which if co-financed by the Council of Europe through the European Youth Foundation . After taking part to our international training course "Let me lead you(th) to success" and after learning about youth unemployment, the participants went back in their countries and acted as multipliers, organizing a local training course on youth unemployment for young people in their movements.

Youth unemployment? Not with us!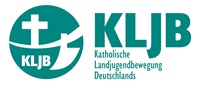 Just one week ago, a meeting from KLJB Germany took place in Regensburg. Young people gathered to follow the invitation of Johannes Rudingsdorfer, who was participant of a seminar in Malta of MIJARC Europe and now was ready to transfer his knowledge to others.

The topic of the day, as well as of the seminar in Malta, was youth unemployment. How does youth experience this extraordinary situation and which methods can be used to fight it? Using methods developed in Malta, the participants had a great time full of games and useful discussions as well as a world café about the different situations of youth unemployment all over Europe.

In a discussion round with Christian Kalis, former employee of the German agency for unemployment and now active in the KLJB, the participants were able to identify more clearly the reasons for unemployment. They also talked about how to make support for youngsters from the state more effective when it comes to youth unemployment.

Touching the situation on youth unemployment in Europe, the group was glad to live in Germany offering the best conditions in Europe for young people to find their way to their professional lives. In games like the Job – Chair – Discrimination Game the pressure of finding the right, or just even just a job for young people was simulated.

At the end of the day, the participants stated that they now have a complete new view on the topic of youth unemployment. Being glad living in Germany, they were nevertheless aware how difficult the situation is in other European countries and that it's up to the youth itself to get active.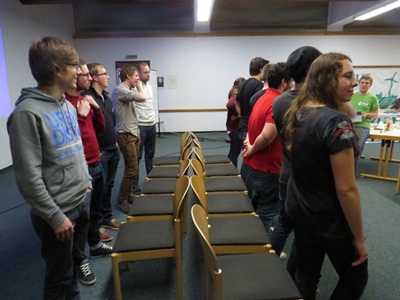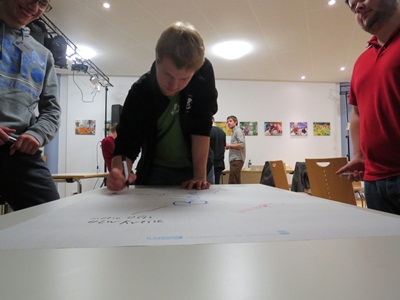 Language
English